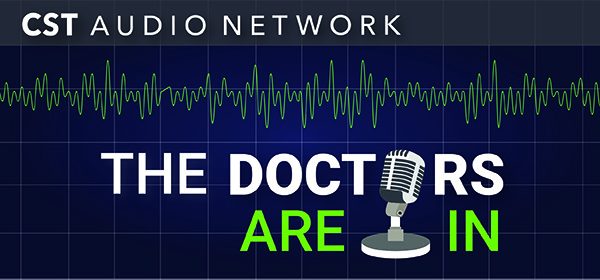 The Clinical & Systems Transformation (CST) project is proud to present a new audio podcast, The Doctors Are In.
In our pilot episode, Dr. Eric Grafstein, the project's Chief Medical Information Officer for VCH/PHC, has a candid conversation with Dr. Phil Shin, North York General Hospital's Chief of Medicine and Medical Director of Critical Care, about his hospital's implementation of a new clinical information system, which began in 2012.
Have a listen and stay tuned for more episodes. 
Please let us know what you think at info@CSTproject.ca.