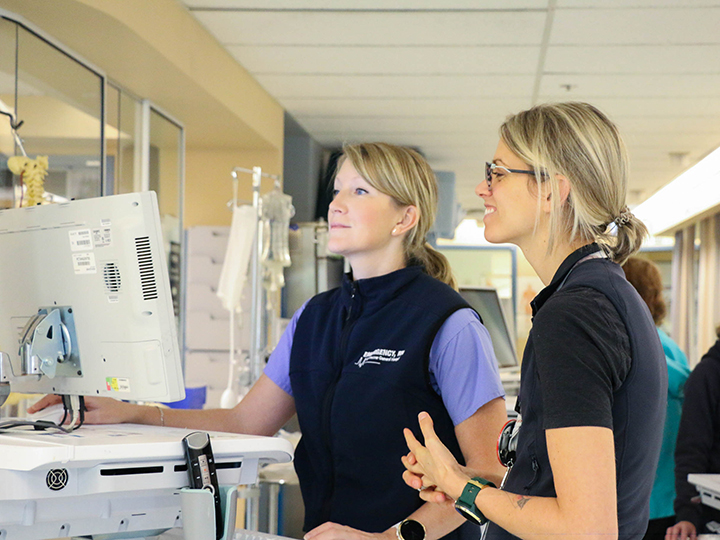 First rural health centres go live with CST
At 5.30 a.m. on Sept. 27, Pemberton Health Centre went live with the Clinical & Systems Transformation (CST), making it the first rural health centre within Vancouver Coastal Health (VCH) to move to an electronic patient record and computerized provider order entry (CPOE). Whistler Health Care Centre switched over to the new system a few days later on October 1.
It's been over five months since the launch of CST at Lions Gate Hospital and Squamish General Hospital – the first acute care sites to start using the new Cerner clinical information system. The adoption rate for CPOE continues to track in the 90 to 95 per cent range, a key indicator of success.
Do you have a question about CST? Get in touch at info@CSTproject.ca.