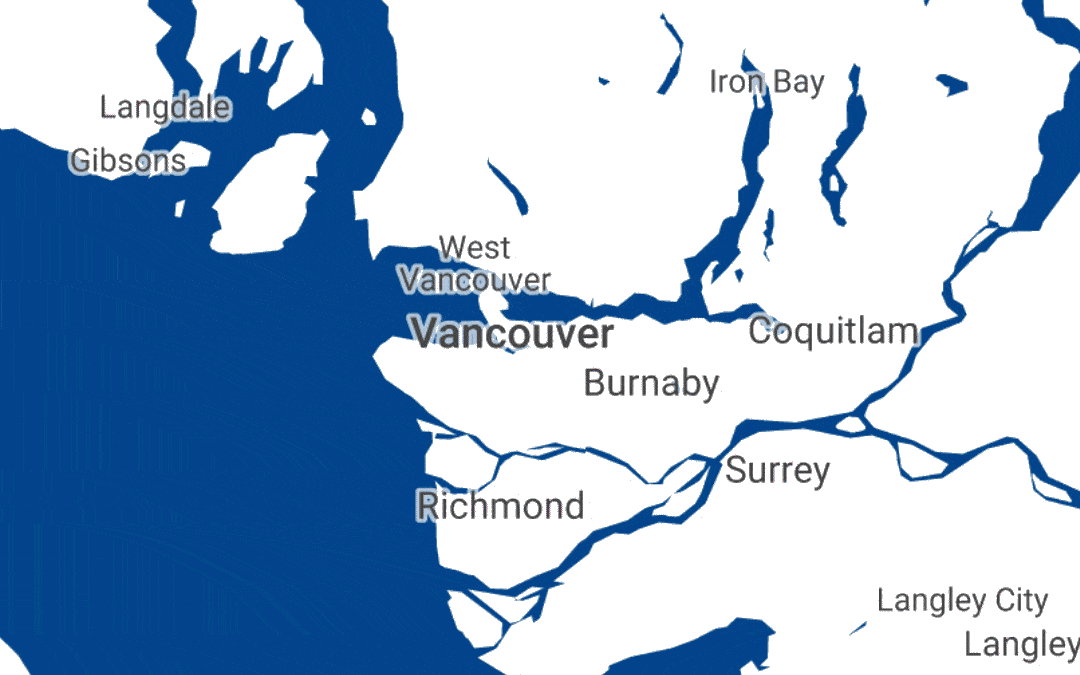 ​
It's been just over a year since the Clinical & Systems Transformation (CST) project helped Vancouver Coastal Health (VCH) and Providence Health Care (PHC) set up the first CST Cerner-based, COVID-19 collection centres. Today, this new clinical information system ─ which brings clear benefits for patients, care providers and clinical decision-makers alike ─ is being successfully used at 10 testing sites located throughout Richmond, Vancouver, North Vancouver, the Sea-to-Sky corridor and the Sunshine Coast.
Until COVID-19 appeared, VCH's Coastal health service delivery area and PHC were largely focused on bringing CST Cerner and related practice changes to staff and medical staff across their acute care hospitals, long-term care and tertiary mental health facilities, and related clinics. Standing up these collection centres represented the first foray into a community care setting, which was originally set to follow later.
Being on the same system as hospitals like St. Paul's, Mount Saint Joseph and Lions Gate earlier than expected has proved advantageous. Here's why.
"We wanted to start using CST Cerner functionality, including COVID-19 screening workflows," says Jeb Dykema, Director of Clinical Informatics Community for VCH. "It helps with contact tracing, it helps with metrics and reporting, it helps with many, many things. We were pleased to partner with the CST team and now our VCH Community Informatics team is taking on a leadership role for these collection centres so that we can continue to reap the rewards."
Clear benefits for co​​mmunity care providers and patients
One of the biggest benefits of using CST Cerner at the collection centres has been integrating directly with labs. Electronic orders are received directly in labs and don't need to be manually entered, resulting in significant efficiencies for labs and potentially quicker result turnaround times.
"In some months, the lab data indicated that the turnaround time was up to 15 hours less for sites using CST Cerner versus sites that were using paper requisitions," says Brenda Hearn, CST Director for Laboratory, Medical Imaging, Speciality Diagnostics, Maternity, Clinical Trials, Emergency, Integrated Results and Notifications and Clinical Collect. "That's a really big win both for patients and for staff."
It has also streamlined the patient experience. When patients are registered at a testing site that uses CST Cerner, they are entered into the electronic patient record. So if they get another test at a site using CST Cerner, or they visit a hospital using the system, they won't have to repeat all their information.
It also means that clinical leaders can take advantage of the robust reporting capabilities offered by the system. This means that all collection centres using the system are able to provide expected wait times via the Emergency Department Wait Times website​.
A seamless transition in​​​ Richmond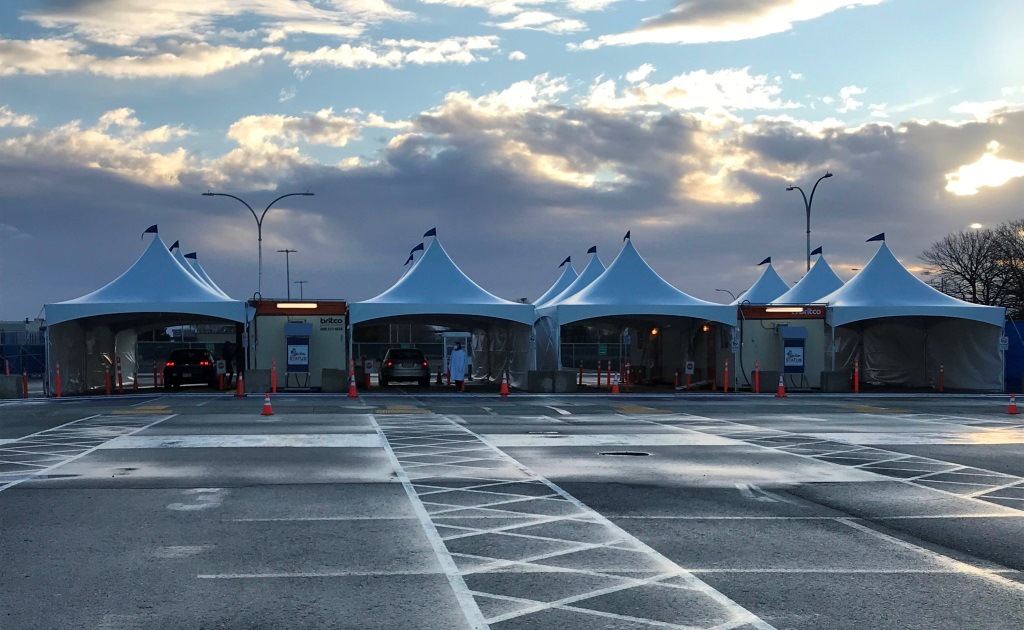 One of the more recent COVID-19 testing sites to start using the CST Cerner system was the Richmond Collection Centre, or the jetSet parking lot location. The centre provides additional capacity to test Richmond and South Vancouver residents for COVID-19.
"Initially we were daunted by the decision to move Richmond's COVID-19 testing site and transition to CST Cerner at the exact same time, but thanks to the hard work of the CST team we experienced a seamless go-live," says Janine Sam, Project Manager at VCH's Richmond Hospital. "No stone was left unturned by the joint CST project implementation team and, as a result, our operations team felt well supported and ready to adopt the change." 
---