In early 2022, acute care areas and a subset of clinics at BC Children's Hospital and BC Women's Hospital + Health Centre moved to CST Cerner (our new shared electronic health record system). Shortly after, two patients reported experiencing benefits.
One young patient, and her family, reported having better peace of mind during surgery thanks to the closed-loop medication management (CLMM) process. As part of the roll out of CST Cerner, this way of administering medication, through barcode scanning and electronic documentation, helps ensure the right medication and dose is given to the right patient at the right time.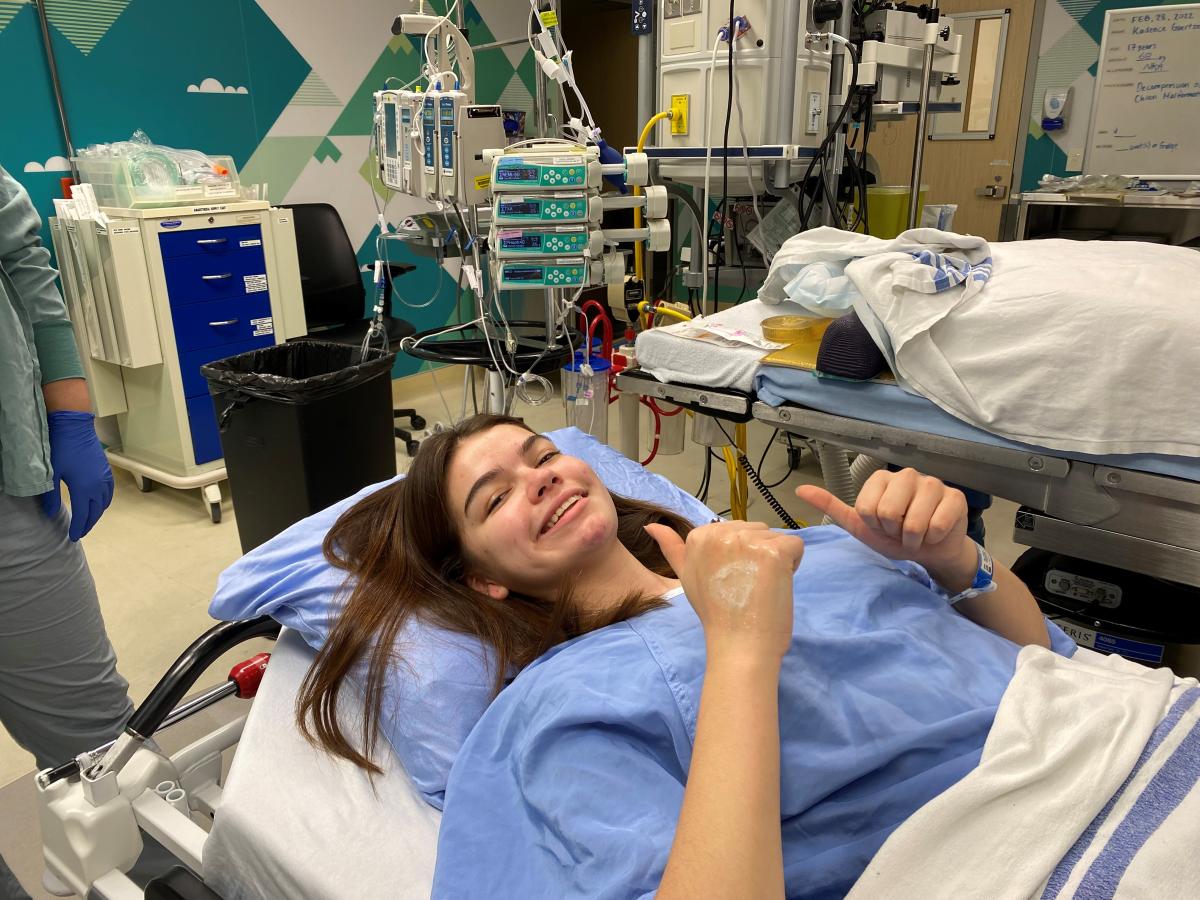 We always have bracelets when we come to the hospital but there seemed to be a lot of diligence paid to the barcode," explained Kory Wilson, whose daughter Kadence Goertzen (pictured right) underwent neurosurgery at BC Children's Hospital shortly after the CST Cerner go-live. "It adds that sense of checks and balances...it definitely provides a lot more security and safety.
WATCH THE VIDEO: KORY AND KADENCE'S JOURNEY
Jaime Tarallo, a patient at BC Women's Hospital + Health Centre, experienced the difference an electronic health record made for her care during the birth of her daughter. She also noticed this during post-birth appointments and a visit to BC Children's emergency department. Jaime was impressed that her care team already had the latest details of her medical history before she walked in the door.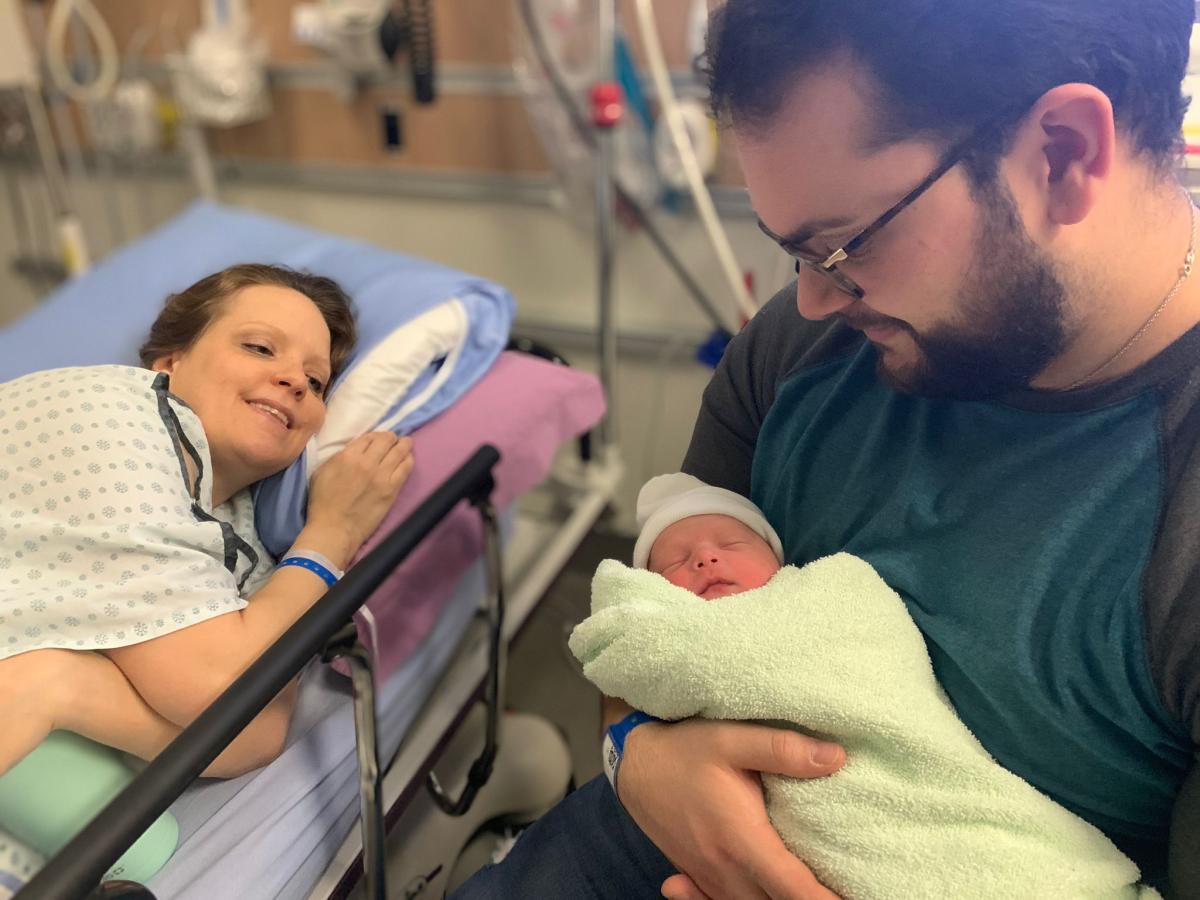 "They [my care providers] had all my information on everything that had happened," shared Jaime (pictured right). "They knew about the delayed cord clamping, that she was a vaginal birth after caesarean; they knew her weight and her scores and everything," Jaime shared. "They even knew, when I went in for my appointment afterwards, that we had been in the hospital and that we had all had COVID-19."
WATCH THE VIDEO: JAIME'S PATIENT JOURNEY
Hearing from patients and families like Jaime, Kadence and Kory is a reminder of how the CST project is improving the safety, quality and consistency of patient care.
The overall number of CST Cerner users is set to increase from ~30,000 to more than ~40,000 with the CST project rolling out to more than 70 facilities across Vancouver Coastal Health, Provincial Health Services Authority and Providence Health Care.
---