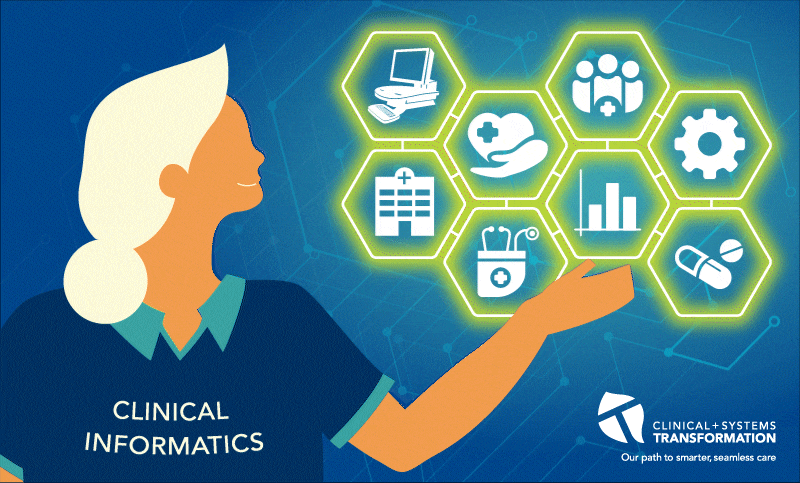 In Canada, the move to Digital Health has been a top priority, with the federal government investing $240.5 million in virtual care in 2020 alone. This year's Digital Health Week is about "celebrating the progress digital health has made and the momentum it has gained in an otherwise difficult year."
Two key ways that our leaders have stayed true to digitally-enabling our organizations include 1) the CST Cerner system rollout, as part of the CST project, and 2) growing internal clinical informatics capabilities. Sites across Vancouver Coastal Health (VCH), the Provincial Health Services Authority (PHSA) and Providence Health Care (PHC) that have already made this transformation are reaping the rewards with many benefits seen during the pandemic.
Clinical informatics specialists (CISs) are front and centre in supporting staff and providers through the challenging but worthwhile changes that come with moving to work electronically [versus working on paper charts and in old, disconnected systems]. For sites yet to go live - these experts are conduits between sites and CST project to ensure the system works for each site now. Once a site is live, they also help to make future digital enhancements possible to keep us at the forefront of care.
Four home-grown clinical informatics leaders share insights and what's next
Q. How is the CST Cerner system fostering better collaboration among teams?
Rosa Hart, Regional Director, Clinical Informatics, Acute at VCH: "The ability to access a patient's chart concurrently from multiple locations changes what is possible during consults or during rounding. It allows teams to work together to care plan even when they are not in the same room or even the same facility."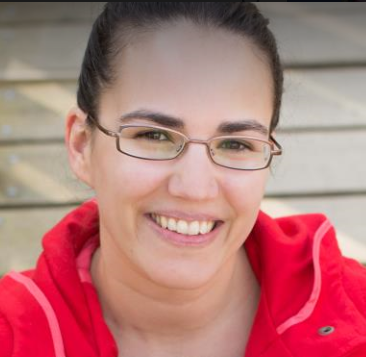 Amanda Harder, Manager of Clinical Informatics - BC Cancer:  "Being able to work with CST Cerner and tap into the expertise of other health care teams has helped our site [Vancouver centre] find solutions to workflow concerns and improve efficiencies."
Q. Why is connectivity across health care teams integral to better patient care?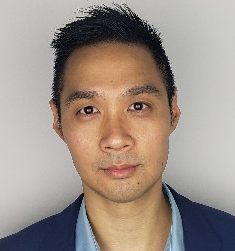 Chris Talusan, Director, Clinical Informatics, PHC: "Connectivity fosters better information sharing between health care teams, which ultimately leads to a better patient experience as well as improved clinical decision making."
Prab Gill, former Director, Quality Safety & Systems Improvement, BCMHSUS (now director of Clinical Informatics, PHSA): "Connectivity is removing silos that we have had in the health care system and moving us to act as one system, working towards the same goal of providing safe and seamless, quality patient care."
Q. Why do health organizations need to make digital health a continued priority and how do you imagine the CIS role will evolve to support this goal?
Rosa Hart: "We are at the beginning of our journey. As more and more sites start using CST Cerner and other technologies become more pervasive, the possibilities for improving care with the data we create become endless."
Amanda Harder: "Digital health creates a continuum of care for our patients. It enhances efficiency and our ability to provide better care to patients across health organizations, whether delivered in person or remotely."
Chris Talusan: "As we continue to integrate new and existing technologies across organizations, we will need to ensure that unintended and unwanted consequences are minimized. The role of Clinical Informatics is integral to this."
Prab Gill: "In many of our health organizations 'Clinical informatics' is a new term and the growth of informatics is in its early stages. I believe the role [of this function] will evolve, from focusing on foundational, to more advanced uses of health care technology."
Find out more about how CST is transforming the way we deliver care: watch the animated infographic. 
The number of CST Cerner users is set to increase from ~30,000 to ~40,000 over the next few years with the CST project rolling out to more than 70 facilities across VCH, PHSA or PHC.
---