CST online pre-training modules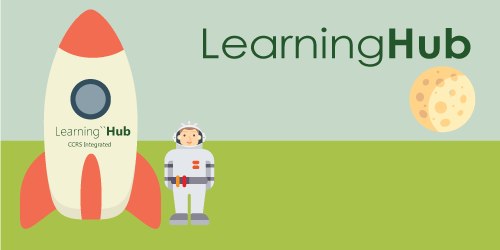 Physicians, clinicians, staff and students who are impacted by CST will have eLearning modules to complete prior to self-directed online learning. Please complete the Privacy and Confidentiality in a Clinical Information System (mandatory) and the Computer Confidence Check (recommended) modules on LearningHub.phsa.ca (formerly the CCRS system). If you have any questions, please contact your clinical educator, PCC or clinical leader.

Login to LearningHub today >
 
The overall plan for training
A variety of learning approaches will support clinicians and providers with their CST Cerner training, including the following:
eLearning Modules: Foundational eLearning modules introduce the look, feel and basic screens in the new system, including concepts, tools and workflows.
Self-Directed Online Learning: Mandatory self-paced online learning to give you the knowledge and hands-on skills to be successful. An assessment will take place at the end of online learning.
Facilitated Workflow Reviews: Mandatory review of high-priority workflows including patient transitions.
Skill Sharpeners: One-to-one or in small groups role-and scenario-based practice sessions. These sessions mimic "day in a life activities" within the CST Cerner system.
Providers: Personalization & Access Session: Mandatory session to test your access to the system and set up your provider preferences with a CST Cerner expert.
How you will be supported
You will work with a dedicated team of clinical informatics specialists and peer mentors who will help guide you each step of the way. Comprehensive go-live support will also be in place. This will be provided by way of virtual clinical and technical response experts as well as some on-site support (on-site staff will be limited in numbers in accordance with COVID-19 precautions).